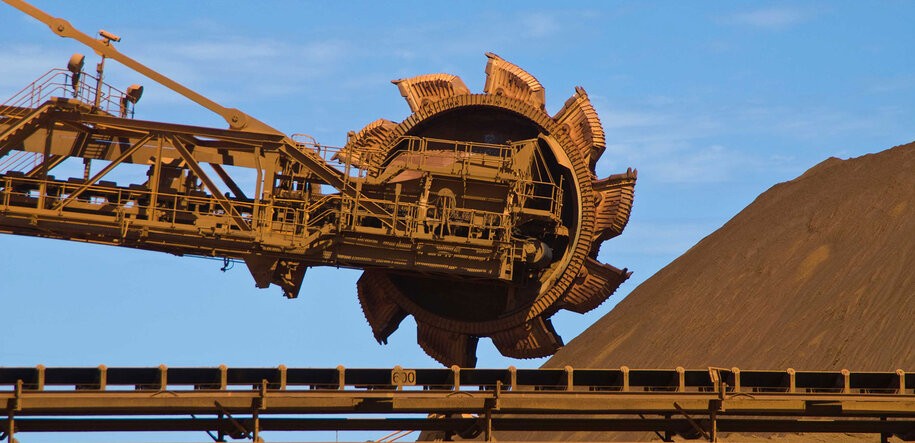 Manchin wreckEd latest move to reform 150-YEAR-OLD MINING LAW
Sen. Joe Manchin III has got a lot of reasons for that smile.
In the last year of his first term as president, Ulysses S. Grant signed the 1872 Mining Law that set modest rules for individuals and corporations to stake mineral claims on land never before in private hands. That is, land snatched at gunpoint from Indigenous peoples.